International Forwarding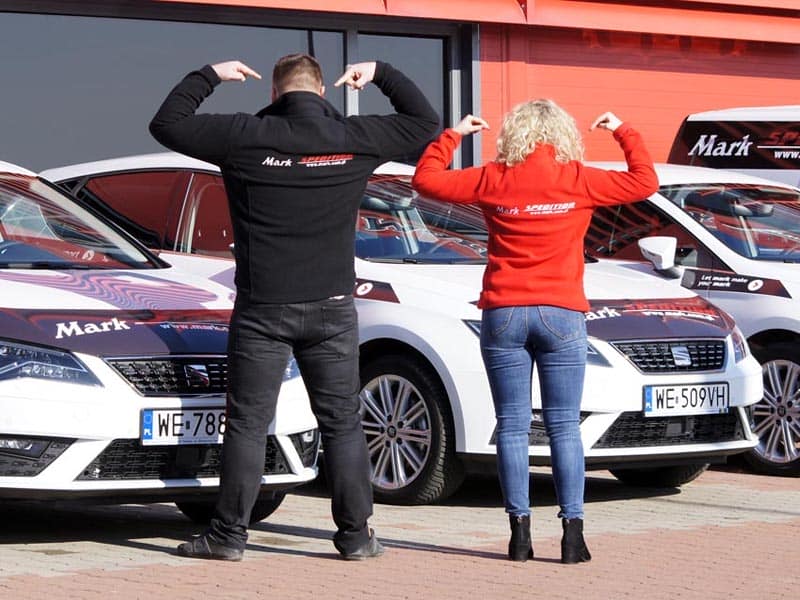 Transport and forwarding is an essential part of the logistics process and International Forwarding. It is the most important link in the producer-customer chain. Freight forwarding consists in arranging the transport of goods and optimising costs, taking into account the choice of means of transport and predicting the time needed to transport goods. Freight forwarders arrange transports, issue necessary documents and deal with customs clearance.
Our company provides international forwarding services in Poland and throughout Europe. We address our services to both large and small manufacturing and trading companies.
Experienced forwarders
Qualified forwarders are the most important in a forwarding company. Proper organisation of transport depends on their work. Proper organisation of transport depends on their work.
Our staff consists of experienced forwarders who, thanks to their extensive knowledge and many years of practice, will perfectly match the best type of cargo transport to the needs and expectations of customers.
Why is it worth choosing our logistics services
Our range of services include:
full range of transport and forwarding services for large and small companies – transport to any region of Europe,
return cargo, including fixed routes,
own rolling stock and cooperation with reliable carriers (guarantee of security of deliveries),
The new MEGA TRAILER units with KRONE trailers with a load capacity of 103 m³ and 3.02 m in height/Euro 6,
fleet management system using the latest GPS technology,
conducting a full logistic process: from the moment of receiving a forwarding order to clearing, storing and transshipping goods, or delivering the cargo to the recipient
attractive prices for logistics services, fast order processing and individual advice on fleet optimisation,
24-hour working system
Customers who work with us enjoy a full sense of security and confidence that the transported goods always arrive on time.
Kinga Samek | TRANSPORT AND FORWARDING MANAGER
mobile: 0048 600 333 045
e-mail: ksamek@mark.com.pl