About us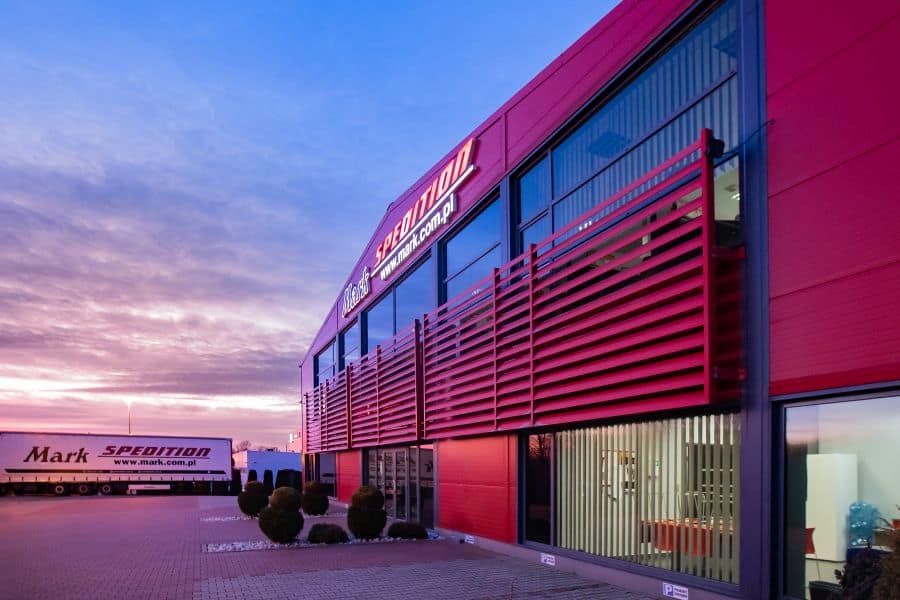 MARK SPEDITION Sp. z o.o. is a company with extensive experience in transportation and forwarding. It has been present on the national and international markets since 1998. The company provides a comprehensive range of logistics services. Our team arranges packing, transportation and storage of goods, completion of the customs documentation and customs clearance and delivery of cargo to its final destination. We offer professional consulting services to assist the Customer in choosing the best delivery options, performing customs clearance and warehousing of goods. Our team works closely with the Customer through all the phases of the logistics process. We know all about transportation and logistics, therefore our customer services team is always ready to help our Customers decide and find solutions to their problems.
Mark SPEDITION Sp. z o.o. has a clear vision of its development and manages to realize it successfully. Our goal is constant development of our services. We opened a modern warehousing and distribution center. Now we can offer our Customers new services: warehousing, transshipping, cross-docking and customs handling. We also started to sell filters and engine oils. We cooperate with reliable partners, e.g. with Shell. We are an authorized distributor of that company. In the near future we are going to open a bonded warehouse for our customers.
You can feel safe working with us!
If you are interested in our cooperation offer, please contact us: